6 Groupon Deals to Check Out: Saks OFF 5th, The Body Shop, and More!
Disclosure: This post may contain affiliate links, which means we may receive a commission if you click a link and purchase something. Please check out our privacy policy for more details.
There are a BUNCH of great Groupons available right now in the Groupon Gift Shop.
Here are six of our favorites: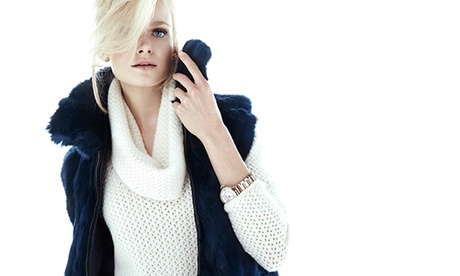 Fab Outlet deal: $20 for $40 or $30 for $60 at SAKS OFF Fifth! This Groupon expires January 31, 2014.
If you're heading to the outlets on Black Friday this Groupon could come in very handy! I'm not sure if Saks OFF 5th is having any sort of Black Friday discounts, but if so, combine the two for the ultimate in savings!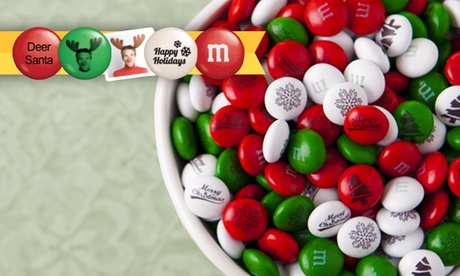 Appetizers, anyone? (Chocolate is TOTALLY an appetizer.) Snag $30 worth of Personalized M&M's for $15 from My M&M's with this fab Groupon. This Groupon expires January 22, 2014.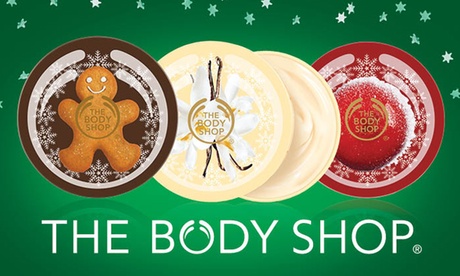 Woo Hoo! One of the most popular Groupons ever is back – $10 will get you $20 at The Body Shop! Unfortunately this Groupon for The Body Shop isn't valid on Black Friday, nor is it valid for online purchases.
Groupon is valid through December 24, 2013.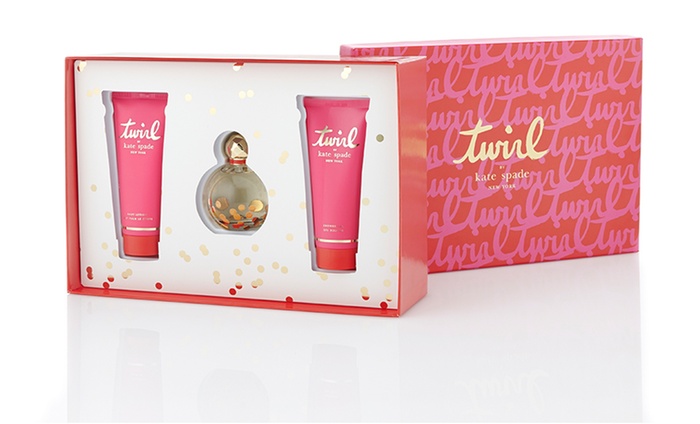 It looks like Kate Spade has stopped making Twirl, which probably explains why you can get a Kate Spade Twirl Gift Set for just $29.99 and it'll ship for free! Bummer – I really liked this scent!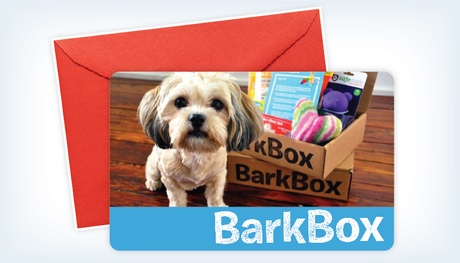 Don't forget your little furry friends this holiday season! You can snag a three-month subscription to BarkBox for $42.50, a $72 value! I've been a long-time subscriber to BarkBox and love the treats they send my dogs each month! Check out my most recent BarkBox review for an idea of what each month's box is like.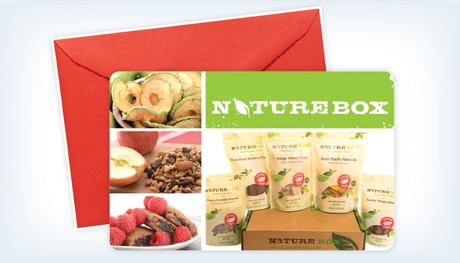 If healthy eating is your thing (or your recipient's thing), you can pick up a discounted subscription to NatureBox! NatureBox is a healthy foods subscription box. Check out my NatureBox review from last summer for an idea of what to expect. With this deal from Groupon you can get a three-month NatureBox subscription for $45 (a $72 value) or a six-month subscription for $85 (a $144 value).
Disclosure: This post contains affiliate links, which means we may receive a (very) small commission if you click a link and purchase something.