30% Off Entire Purchase at Gap
Disclosure: This post may contain affiliate links, which means we may receive a commission if you click a link and purchase something. Please check out our privacy policy for more details.
Today I got an e-mail with the most amazing pants. Skinny boot corduroys. Yes, please! I only own one pair of skinny jeans and I've only worn them once, but skinny boot? That's another story! That's a cut that's flattering on every body!
Luckily, Gap just happens to be offering 30% off your entire online purchase with the code GAPLINE today only ….meaning I can get my magical pants for just $48.96. Under $50 bucks? Amazing!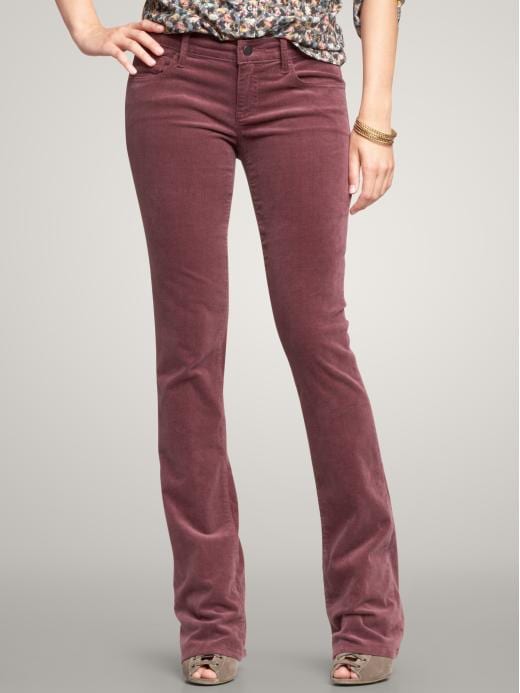 Gap 1969 Skinny Boot Corduroy Pants
Actually, on the Gap.com
main page, the pants look much darker, almost like a plum color. Either way, I love them! They have the same cut in gray, camel and brown cords, as well as blue and black jeans. Check 'em out!